Search Events & Festivals
Fish Stories
Aug 7, Time: 10:30 AM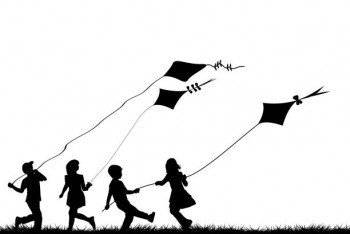 view larger photo
Lubec Memorial Library
Location: Lubec Memorial Library, 55 Water St, Lubec , in backyard.
Tails are so important. They help animals to keep their balance, help fish swim and help kites fly.
We will read some fishy stories and make fish kites with long tails to help them swim and fly through the air.
Rain date is August 14th.
For more information: