Search
Events & Festivals
Lubec Market this Winter !
Starts Dec 4th, Every 1st & 3rd Saturday, Time: 10 AM - Noon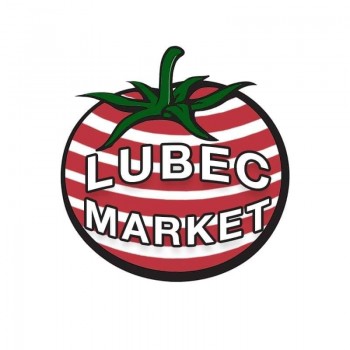 view larger photo
Lubec Market
Location: Lubec Community Outreach Center, 44 South St., Lubec
The 1st & 3rd Saturday of each winter month !  Featuring locally grown Vegetables, Sweet/ Savory Baked Goods, Culinary Delights, Health Products, Fine Art,Crafts.
Masks required.
We look forward to seeing you !
For more information:
(207) 733-4688