Search
Events & Festivals
Roosevelt Cup & Reception
Jul 22 & 23, Time: Call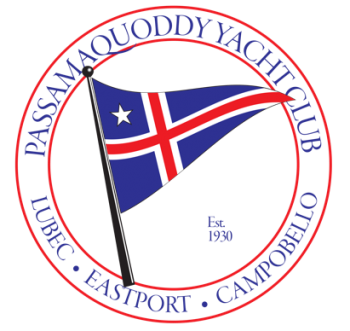 view larger photo
Passamaquoddy Yacht Club
Location: Friar's Bay off Campobello Island, CAN
Passamaquoddy Yacht Club's 2023 Annual Roosevelt Cup Challenge Weekend Boats, Captains, Crew, and Guests Welcome!
Saturday, July 22: Eleanor Cup (Friar's Bay Long Course) 1-4pm ET
Sunday, July 23: Franklin Cup (Friar's Bay Short Course) 12-3pm ET, and Cup Reception 4:30-7:30pm ET PRINCE COTTAGE, Roosevelt Campobello International Park
CELEBRATE 22 YEARS of battling tide, fog, no wind, and still that darn red nun!
US$30 PYC Members, US$35 Guests. Cash Bar.
Please RSVP to Robin at info@passamaquoddyyachtclub.org by RIGHT AWAY!
Racers can register by email or in person on race day. Please have your PN or PHRF rating.
For more information:
http://www.passamaquoddyyachtclub.org/
Email Address: info@passamaquoddyyachtclub.org
Mailing Address: P. O. Box 272, Lubec, ME 04652
Phone: (207) 733-2330