Search
Events & Festivals
Roosevelt Cup & Reception
Jul 23 - 24, Time: Call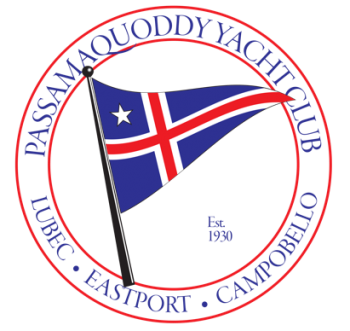 view larger photo
Passamaquoddy Yacht Club
Location: Friar's Bay off Campobello Island, CAN
Passamaquoddy Yacht Club race in Friar's Bay off Campobello Island!
A two days of racing in Friar Roads between Eastport, Deer Island, Campobello, and Lubec. Saturday race begins at 1 pm EST, Sunday race begins at 12 pm EST.
JULY 24, 4 TO 7 PM: ROOSEVELT RECEPTION
ADAMS LODGE, ROOSEVELT-CAMPOBELLO INTERNATIONAL PARK
Come enjoy the celebration of the races and summer!
For more information:
http://www.passamaquoddyyachtclub.org/
Email Address: info@passamaquoddyyachtclub.org
Mailing Address: P. O. Box 272, Lubec, ME 04652
Phone: (207) 733-2330