Search Events & Festivals
Roosevelt Cup & Reception
Jul 27 - 28, Time: Sat 1 PM, Sun 12 noon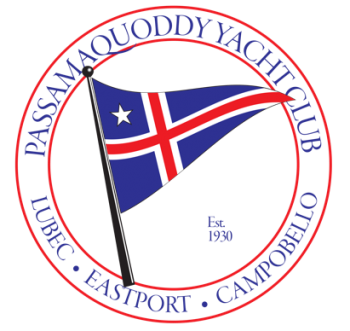 view larger photo
Passamaquoddy Yacht Club
Location: Friar's Bay off Campobello Island, CAN
Passamaquoddy Yacht Club race in Friar's Bay off Campobello Island!
This two-day race includes a Saturday race for the Eleanor Cup and a Sunday race for the Franklin Cup.
Start and finish lines are in Friar's Bay offshore from the Roosevelt's home. Saturday Race starts at 1 pm EST and the Sunday race at 12 pm EST.
Roosevelt Cup Reception is one of the best parties of the year!  Race awards, delicious food, good company!  Starts at 4 pm EST at Prince Cottage in Roosevelt Campobello International Park. 
For more information:
http://www.passamaquoddyyachtclub.org/
Email Address: info@passamaquoddyyachtclub.org
Mailing Address: P. O. Box 272, Lubec, ME 04652
Phone: (207) 733-2330