Search Events & Festivals
Rum Runner's Race
Jul 13, Time: 1 PM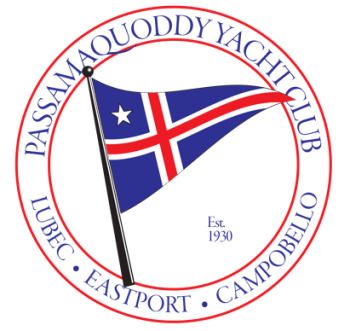 view larger photo
Passamaquoddy Yacht Club
Location: Eastport Fish Pier
Passamaquoddy Yacht Club race from Eastport to Lubec and back!
This event begins on the Eastport Fish Pier at 1 pm EST and races across the border to Canada, to Lubec, and back again to Eastport.
A special prize for the winner is awarded immediately after the race.
Race will be July 14th if the weather is bad.
For more information:
http://www.passamaquoddyyachtclub.org/
Email Address: info@passamaquoddyyachtclub.org
Mailing Address: P. O. Box 272, Lubec, ME 04652
Phone: (207) 733-2330