Search
Events & Festivals
Bold Coast Yoga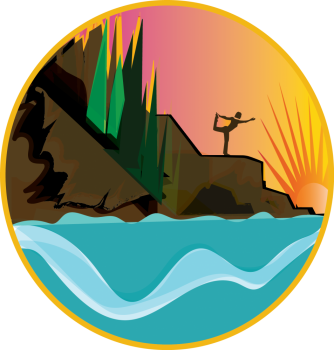 view larger photo
Bold Coast Yoga
Every Month
(Every Day)
Location: West Quoddy Station, 823 South Lubec Road, Lubec, and also at Cobscook Institute, Rice Hall Main Room, 10 Commissary Point Road, Trescott
Study the Art & Science of Yoga on Maine's Bold Coast!  Samantha Williams offers a variety of Yoga classes, workshops, and teacher training.
A word from Samantha:
"Hi, I'm Samantha Williams, founder of Bold Coast Yoga.  I've been in love with yoga for 14 years, and I am continually in awe of how the practice continues to transform my life and world.  I'm honored to teach this practice, and spark that transformation in others.  I also have a background in personal training and orthopedic exercise, which allows me to teach the asanas (physical poses of yoga) both creatively, and safely.
I believe that yoga is for every body, it's just a matter of finding a style that suits you.  That style could be Vinyasa today, and Restorative tomorrow, which is why our 200-hour training prepares you to practice (and teach, if you choose) both styles.
I'm an E-RYT, and Bold Coast Yoga is a RYS, so completing our 200-hour training will allow you to register with Yoga Alliance. I'm a wife and a mother, and my one-year-old daughter is one of my favorite teachers."
For more information:
Samantha 207-215-6516