Search
Events & Festivals
The Fun Tour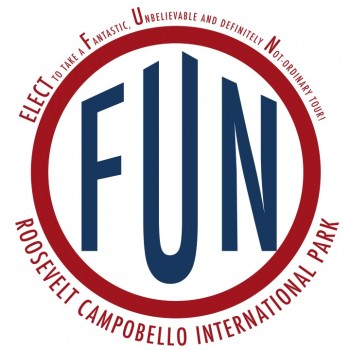 view larger photo
Roosevelt International Park
June, July, August, September, October
(Every Day)
Location: Roosevelt Campobello International Park, New Brunswick, Canada. Crossing the U.S./Canada border will require a passport.
Introducing The Fun tour! It is available at 1:30pm every day at the Visitor Centre . It's free, tickets are limited to first come , first served on the day of the tour.
Join our fabulous tour guides for an unconventional 1-hour adventure: you and your fellow VIPs will enjoy behind-the-scenes access to scandalous secrets, back stories, and the hidden nooks and crannies of the greatest International Park on Earth!
The FUN tour is fast-paced, interactive, participatory, and FUN! This is not your Grandmother's tour-> though she's welcome to come too!!
Crossing the border will require a passport.
For more information:
https://www.rooseveltcampobello.org/
Telephone: (506)-752-2922
Toll-Free:  1-877-851-6663
Fax: (506)-752-6000