Search Events & Festivals
Red Tent Women's Circle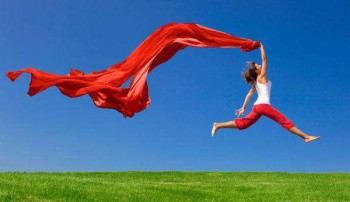 view larger photo
Red Tent Downeast
Every Month
(Sunday)
Location: CCLC, Heartwood Lodge, 10 Commissary Point Road, Trescott. Meeting in the lobby.
Come and sit among women...come and take some time for yourself.
We gather to talk about topics which affect women and girls.
Bring crafts, knitting, scrapbooking, stories, or simply a listening ear.
You are welcome to come early at 2:00 pm to help "raise the tent" (drape fabric and set up the space); at 2:30pm, we'll hold the space for sitting together and sharing about our lives.
* FREE and open to community women of all ages
* LGBTQ inclusive
* Toddlers and babies are always welcome
* Light refreshments are provided
Year-round - 2nd Sundays, 2:30 PM (May - October)
For more information:
Jenny at redtentmachias@gmail.com .