photo:Tamara Del Valle
Art Galleries, Studios, and Gift Shops
Cutler, Lubec, Trescott, and Whiting, Maine and Campobello Island, N.B.
More information can be viewed for featured listings (with a star).
ARTWORKSOFMAINE
Paintings, wall hangings, bookshop, flowers, ARTWORKS™ cards
Gallery, Lubec Grange, & Store
10 N. Lubec Road (across from McFadden's GULF on Rte 189)
Lubec, ME 04652
207-733-2468
Creative Arts Studio
Oil, encaustic, assemblage, fused glass and rug hooking
473 South Lubec Road
Lubec, ME 04652
207-733-2068
Lubec Landmarks/ The McCurdy Smokehouse Museum/ Mulholland Gallery and Gift Shop
Art gallery rotating exhibits. Museum of last smokehouse.
50 Water Street
Lubec, ME 04652
207-733-2197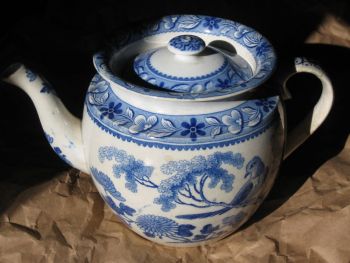 The Clutter Shop
Antiques, books, vintage clothing, jewelry & much more!
371 County Road, Route 189
Lubec, ME 04652
207-733-4733
207-733-2350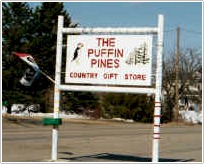 The Puffin Pines Country Gift Store
Gifts for Everyone, Tourist Info and Much more!
240 U. S. Route 1
Whiting, Maine 04691
207-733-9782
1-877-538-0594 (US)
Turtle Dance Cooperative
Sea Junk Puppets, Assemblages, Workshops, Tutoring
72 Water Street
Lubec, Maine 04652
207-733-4844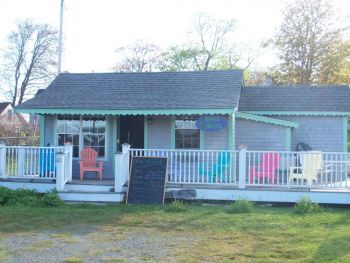 Wags and Wool
Maine yarns, hand-knit gifts, dog collars, leashes, treats.
83 Water Street
Lubec, ME 04652
207-733-4714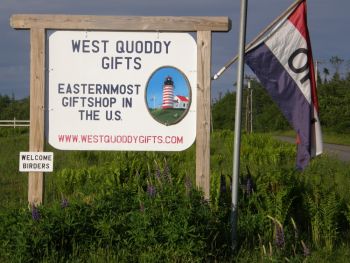 West Quoddy Gifts
West Quoddy Lighthouse Gifts & Souvenirs Celebrating 28th Yr
16 Loon Lane
Lubec, ME 04652
207-733-2457
This art and culture directory is made possible by a grant from the Maine Humanities Council and the Maine Arts Commission.