photo: Jeanne Drews
Boating

Cutler, Lubec, Trescott, and Whiting, Maine and Campobello Island, N.B.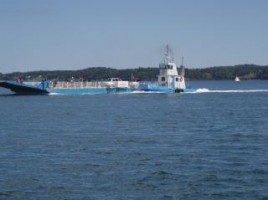 East Coast Ferry
view larger photo
Boat transportation (ferries) is included under About Lubec/ Transportation.
Cobscook Bay Navigational Chart link: A new inset with hydrographic data detail for the waters west of Cobscook Bay, where fishing vessels encounter some of the earth's highest tidal ranges, powerful currents, and treacherous conditions.
Photo taken by Lisa Ennis
view larger photo
The PYC is a sailing organization which conducts international amateur sail boat races in Passamaquoddy Bay as well as provides sailing instruction to youth of the general public.
P.O. Box 272
Lubec, ME 04652
207-733-4821
info@passamaquoddyyachtclub.org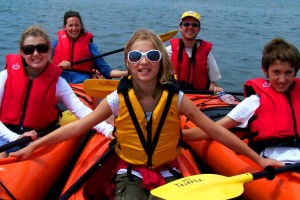 Sunrise Canoe and Kayak
view larger photo
Experience Cobscook bay, Machias bay, and the Great Wass archipelago by sea kayak or canoe the lively St. Croix river!  Half and full day trips led by master Maine guides.  Beginners, families, and large groups welcome.  Since 1996.
168 Main St.
Machias, ME 04654
Local:  (207) 255-3375
Toll Free:  1-877-980-2300
info@sunrisecanoeandkayak.com
Seaside Suites, Whale Watching, Yoga, Gifts, Kayaks, Bikes
69 Johnson Street
Lubec, Maine 04652
207-733-4400
Email: theinnonthewharf@aol.com
Lubec Dory Works
Lubec ME 04652