About Whiting
A Lubec, Maine, neighbor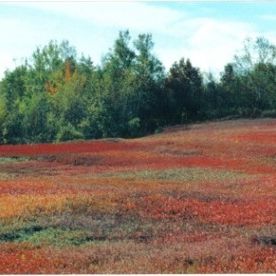 Blueberry barrens
view larger photo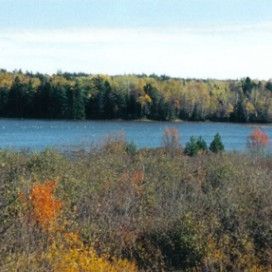 Whiting Bay
view larger photo
Whiting was incorporated in 1825 and was once home to lumber mills and shipbuilding. Sited at the mouth of the Orange River, the town is now a large part of Washington County's production of low-bush blueberries.
The town was named after Timothy Whiting, an early settler. The population was 487 at the 2010 census. The town was originally known as Orangetown. (info from wikipedia)
Whiting is home to an office of the Downeast Coastal Conservancy, which coordinates the Cobscook Trails project to expand opportunities for nature-based recreation in this part of Washington County.